Checking In
I know I missed Monday, but I was pooped and someone was up at 4am.... hint hint it was not me. Evie has been sleeping through the night, but lately she has been breaking out of her swaddle and it wakes her up and then there is no turning back. I know she will need to be weened soon, but for now, we will swaddled until she rolls her because its only way to get homegirl to sleep.
And today is the last day we will own only 2 homes. Tomorrow we close on our house and will be the owner of three homes (here's hoping the townhouse sells soon). So we spent all weekend packing and packing and celebrating because Sunday was J's birthday!
Today, Evie has her first PT session for her torticollis, shout-out to Jess for telling me I was not a crazy mom to think it was odd my baby was not turning her head to the left and giving me some much needed call you pedi advice. Love having mom friends who take care of me.
I am trying to soak up this last week at home with my sweet baby E, but with the impending move, it will be less than peaceful, but then again I finally get to do a full nursery for her and I am super stoked.
Here is some of my inspiration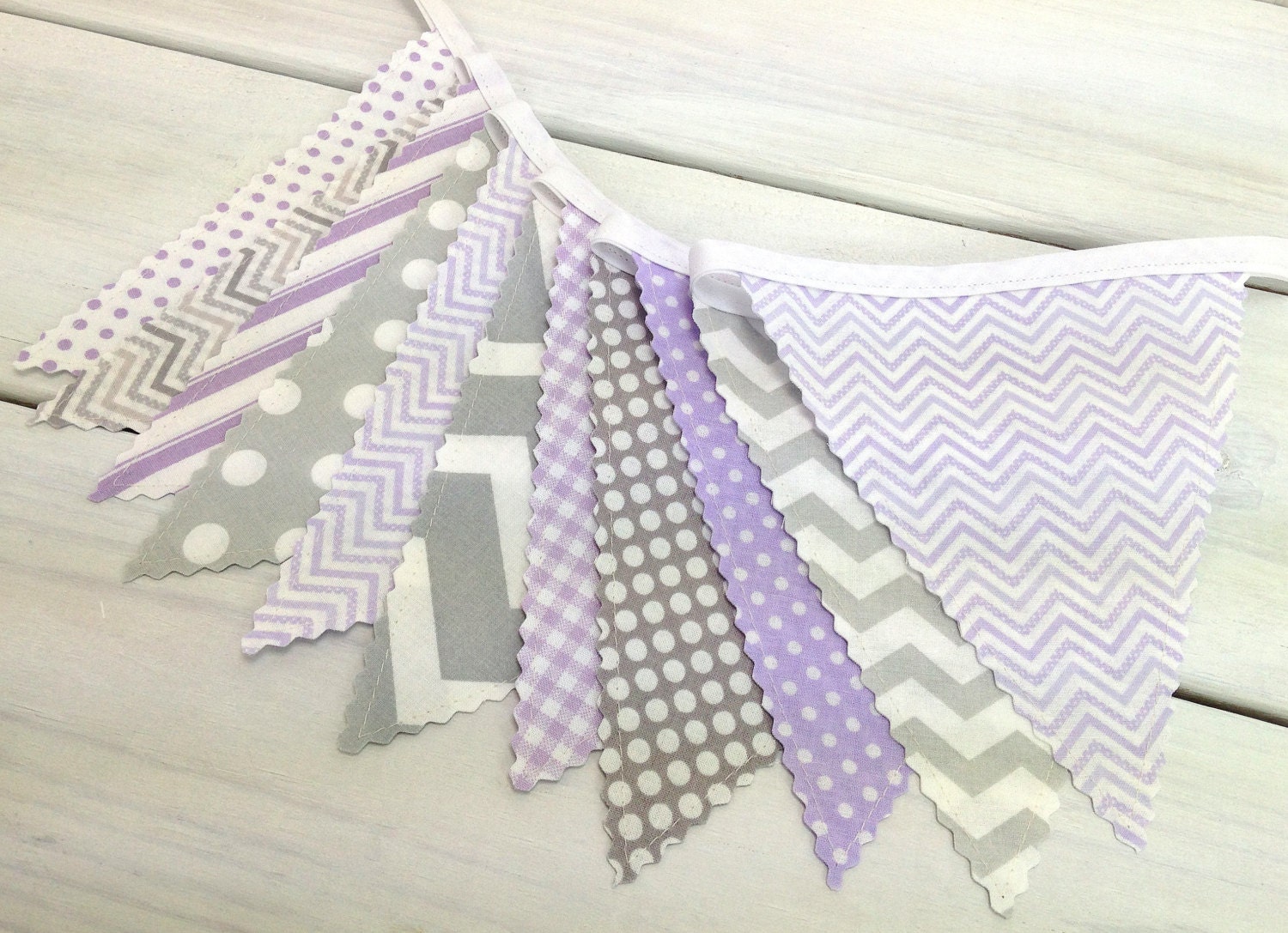 Happy Tuesday all.